Health and Wellbeing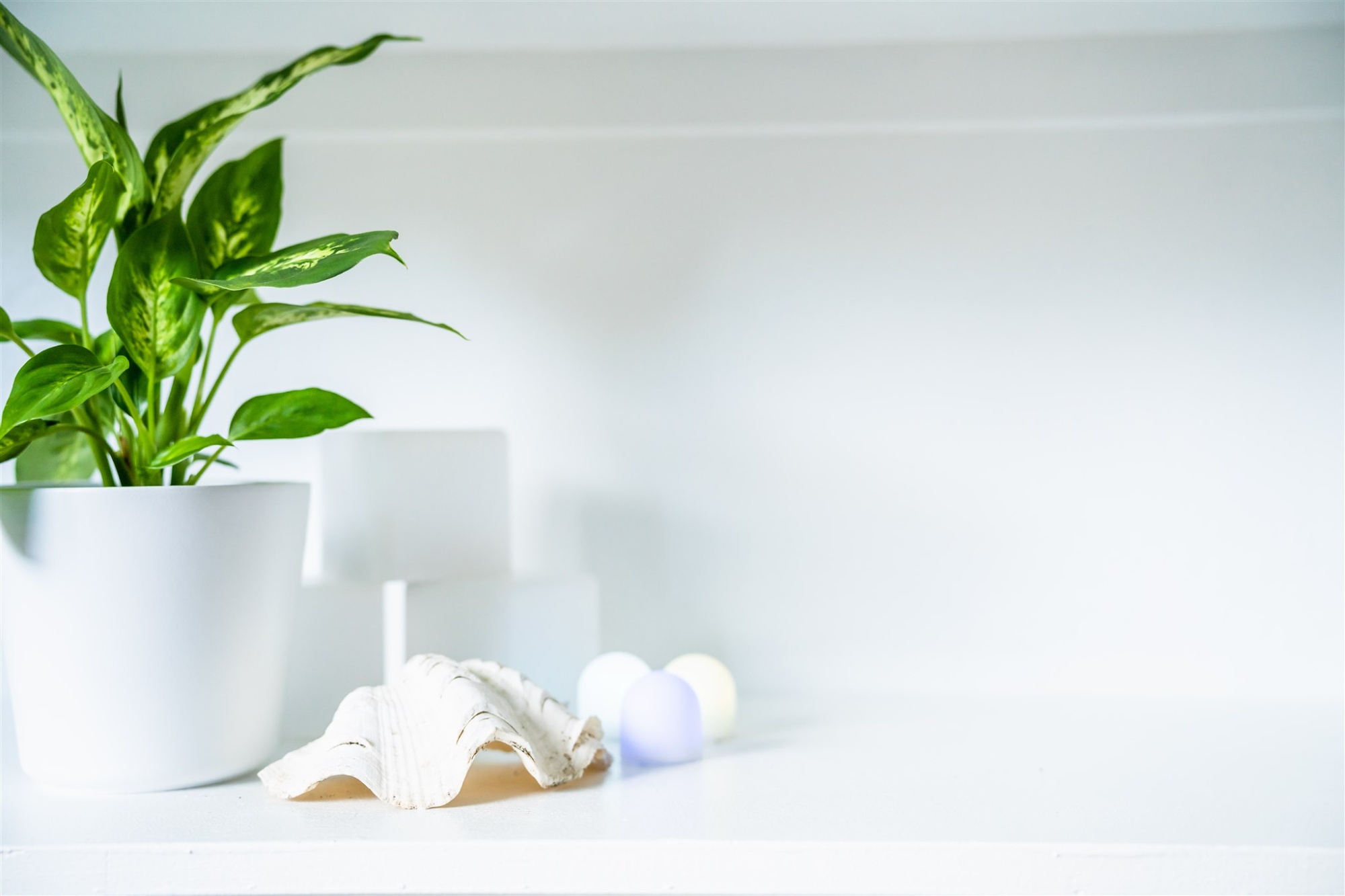 At Holy Trinity our community's wellbeing is of paramount importance. If you have any concerns, please contact our pastoral team. We are able to offer support in a number of ways such as signposting support, Early Help Assessments, Team around the Child and Family meetings. We are able to refer children to external services such as Child and Adolescent Mental Health services.
Mrs N Kenny - Senior Mental Health Lead - nkenny@holytrinityhalstead.com
Mrs L Wood - Family and Schools Worker - 07883917899 - Lindsay-Wood@outlook.com
Miss S Passfield - SENDCo - spassfield@holytrinityhalstead.com
You can also visit www.essexwellbeingservice.co.uk or call 0300 303 9988 for advice and help.
---
Wellbeing Hub
The school lunch hour can be a long one for some children, so we have re-established this club to alleviate social struggles and support emotional needs. Children are allocated a designated number of golden tickets to participate in the sessions.
---
Quiet and Wellness Room
We are fortunate to have a newly refurbished quiet room that is a space for children to go for quiet relaxation and sensory therapy.
There are comfy chairs and soft lighting to help create a tranquil and calming place to go to during a busy and hectic school day.
---
A message from our Child and Family Worker at Holy Trinity Primary School
Hello!
My name is Lindsay Wood, and I am the Child and Family Worker at Holy Trinity Primary School.
My role in school is to provide practical and emotional support to children and families within the school community. I can help with any worries you may have about your child's emotional well-being, behaviour or education which may be preventing them from fully participating in school life.
I recognise that each individual family will have their own unique situation and as such I adopt a compassionate, person-centred and integrative approach which enables me to work in a way that is as individual as the families I support.
I can work with children in school either on a 1:1 basis, in small groups, alongside a parent/carer, or with the whole family.
Support for pupils may include: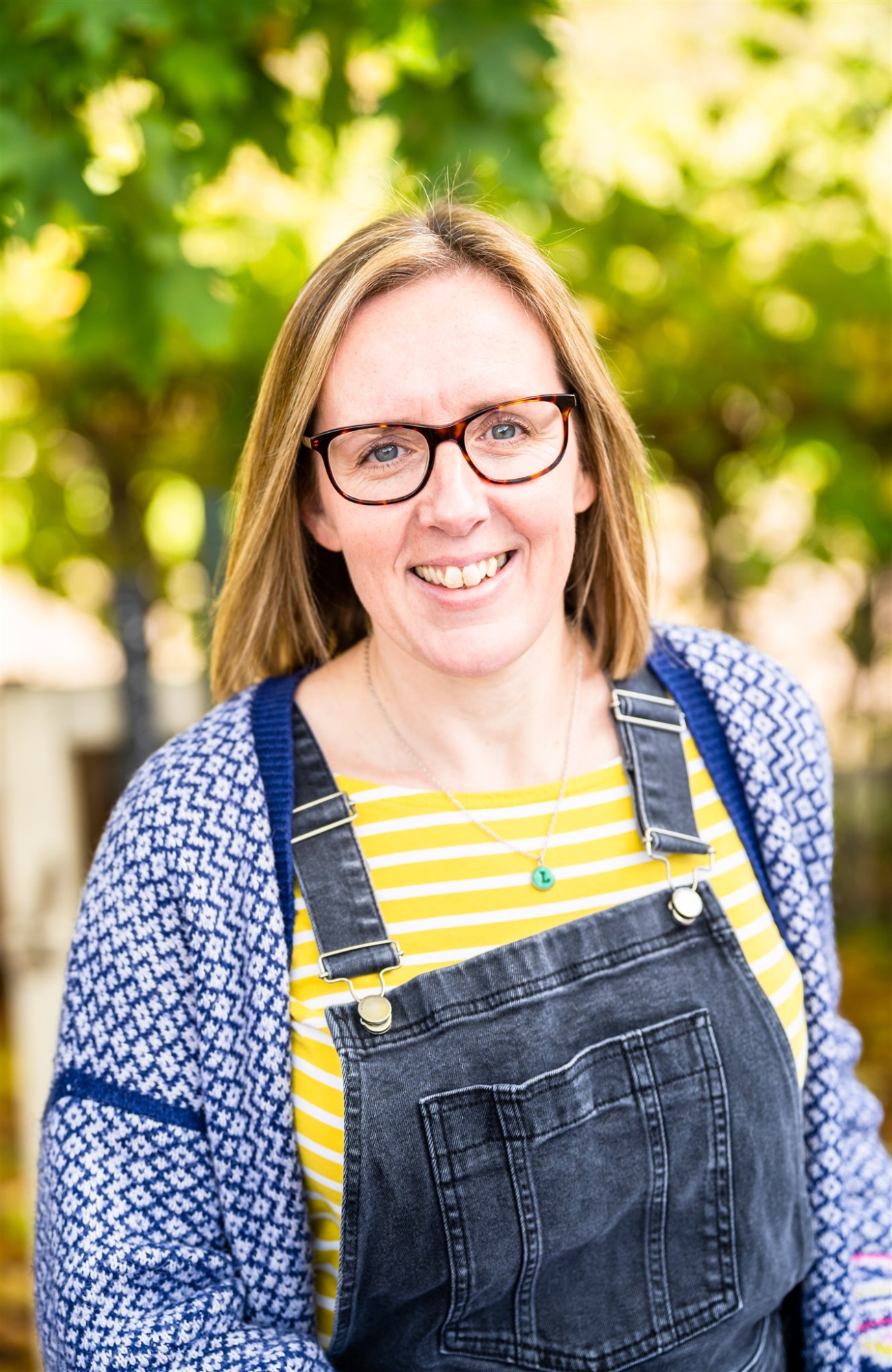 Promoting self-esteem and confidence
Reducing anxieties
Recognising and understanding emotions and behaviour
Support following a bereavement or family separation
Promoting positive attitudes to learning
Support for parents/carers may include:
Providing information and signposting to local services
Support and information on promoting positive family relationships
A listening ear
Support with recognising and responding to big emotions in children
Attendance at multi-agency meetings
I can meet with you at home or in school.
All advice and support is confidential although concerns relating to the safeguarding of children will always be dealt with in accordance with the school's Safeguarding Policy.
How To Get in Touch:
Call/Text: 07883917899
Email: Lindsay-Wood@outlook.com
Alternatively, pop into the school office to leave a message for me and I will make contact with you as soon as possible.